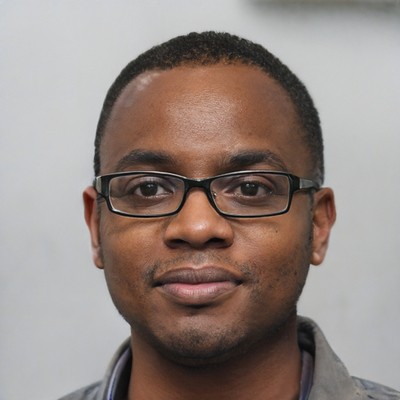 A passionate blogger, a skilled marketing content writer, and a nature admirer.
George is our Website Manager, Main Writer, and Chief Editor. He joined us as a writer for the Africa Bet website recently. He holds a bachelor's degree in journalism and an MBA. George has 15 years of experience as a freelance casino writer, specializing in content related to the gambling industry.
With experience working on land-based casinos as both a slot machine manager and gaming floor manager, George knows his stuff. He specializes in education, online marketing, and personal entrepreneurship. He is a seasoned freelance writer.
George creates content that catches and keeps the readers' attention. Besides, he offers assistance to publish the content on our African online casino website. He works with our team of writers and guides them to provide impeccable and relevant content.
When he's not working, he can be found wandering through the beautiful landscapes, or sipping his favourite coffee while reading a novel at a cafe.
If you have any questions or concerns, be sure to reach out to George at [email protected]