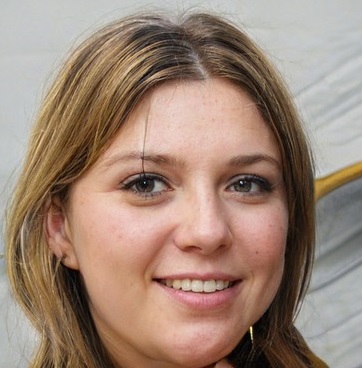 Joanna Bruce
Blogger, news writer and talented casino games reviewer.
Joanna is our in-house blogger, news writer, and expert casino games reviewer. She joined our Africa Bet team a few months back. She is responsible for managing our News and Blogs Desk. She is an integral part of our team that reviews new casinos, slots, and bingo.
Joanna studied English Literature at the University of Cape Town. Just after graduation, she started working in the online casino industry as a support agent. Later, she moved on to write blogs focused on the online casino industry.
Joanna is a true asset to us, offering the latest and high-quality content from years of experience as a professional writer. She is a star content writer, a narrator, and a mom.
When she's not writing, you can find Joanna busy reading the latest book on adventures or planning her next vacation.
Joanna feels happy to receive new blog ideas from readers. You can contact her for any concepts and doubts at joanna@africa-bet.com. She would be pleased to assist you.